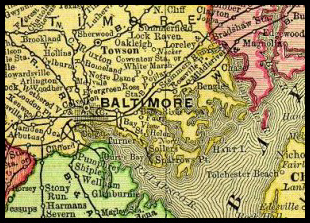 IMS is a 10 year-old Maryland expert consulting company providing a full range of technical program management and business development services for small to medium sized commercial organizations.

We help our clients solve business problems, improve operational performance, and market products and services.

We are uniquely prepared to assist from the earliest stages of a project's development through the implementation of a total program.

We have proven skills and experience in organizational management including product development, business development and marketing, program management, and translating strategy into viable operational objectives. Additionally, our product support capabilities include integrated logistic support and life cycle cost analysis.

Our staff has extensive experience developing and managing major programs domestically and internationally, (The Middle East, Asia, and South America) where teamwork with local governments and financial institutions was critical, performance was essential, and adhering to schedules was mandatory.

Entrée to International Marketing Systems (IMS) capabilities begins at the IMS Business Migration Portal.